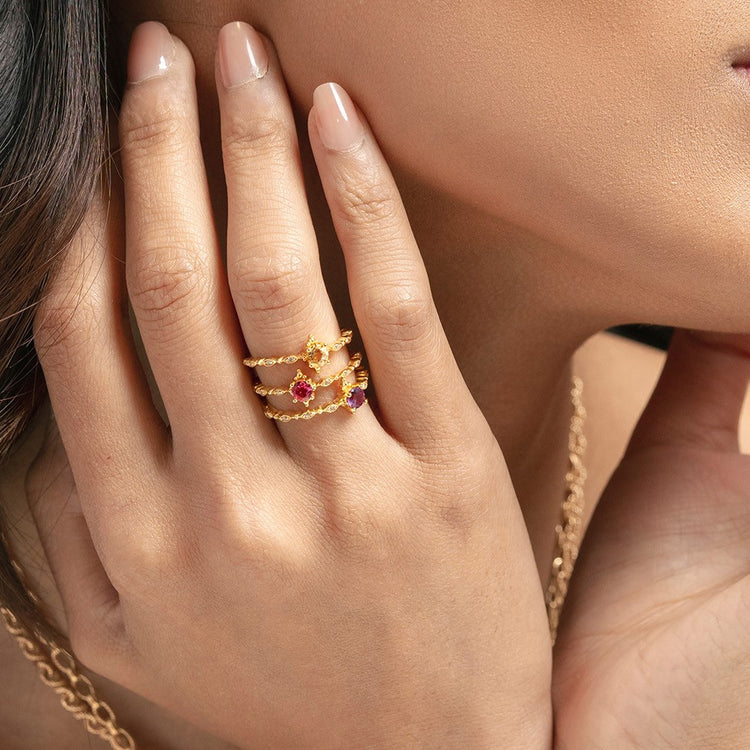 the perfect fit
We want to make sure we're a right fit for you. Explore our sizing guides below to help find a ring, bracelet, watch, or necklace in your perfect size.
Your ring should fit comfortably on your finger; loose enough to slide over your knuckle with some resistance, but snug enough to keep the ring from falling off. To determine your ring size, we recommend you first consider these important notes...
Now that you are ready to find your perfect size, you can...