Jewelry made for the finest little ears
Safe for your kids
Children are the world and we've made it one of our goals to provide you with pieces for your little girl that are precious and safe. All of our children's jewelry pieces are hypoallergenic and free of Lead, Nickel, and Cadmium.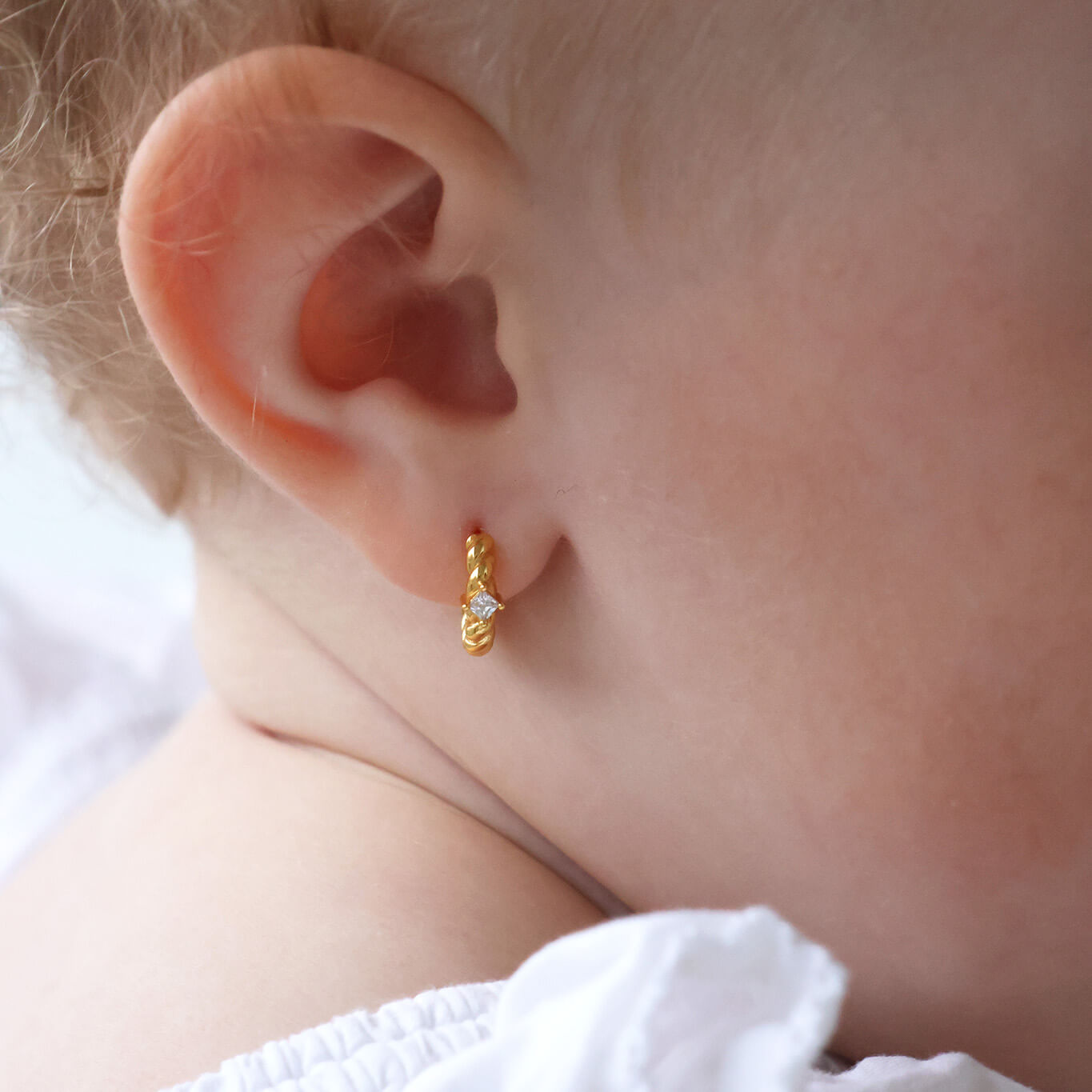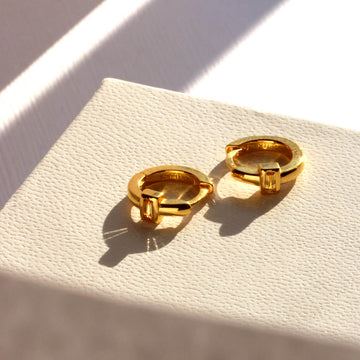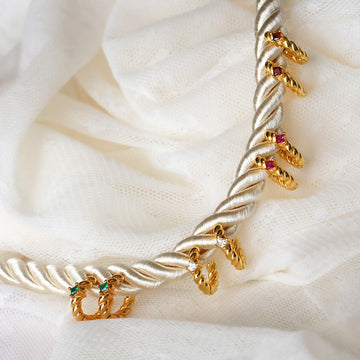 high-quality materials befitting to leading luxury brands
At Ptera, we believe jewelry is meant to be loved and cherished. That's why 100% of our pieces are made with you in mind. Our goal is to provide high-quality materials befitting to leading luxury brands at half the price, without the crazy mark-ups and without jewelry that turns your skin green. You deserve beautiful, high-quality jewelry that doesn't break the bank. Shop our collection today.
Jewelry Materials
Discover Ptera Jewelry's high-quality and affordable collection made from precious materials, including sterling silver, gold vermeil, semi-precious gemstones, and freshwater pearls.
925 Sterling Silver. Our sterling silver pieces are 925 sterling silver, containing 92.5% pure silver and 7.5% additional safe metals. They are free of Lead, Nickel, and Cadmium, making them completely safe for children of all ages. Each sterling silver piece carries the 925 silver stamp as a form of quality assurance.
Gold Vermeil. Our gold vermeil jewelry is made of sterling silver plated with a thick layer of 18K gold, which is 5X thicker and more durable than average gold-plating. It is also free of Lead, Nickel, and Cadmium, making it hypoallergenic and safe for children of all ages.
Shop our collection today and enjoy premium quality jewelry at affordable prices.
Gemstones & Pearls
Our gemstones are responsibly sourced, including our natural and lab-grown options. Our gems primarily originate from Brazil, with the exception of some that have origins in Uruguay, Russia, or India. We also use natural freshwater pearls that come in a variety of shapes and sizes and originate from China.
Watch Materials
Discover Ptera quartz watches, crafted with high-quality 316L stainless steel. Known for its durability and strength, stainless steel is the preferred material for crafting watches. Our watches feature 316L stainless steel, which is a grade of stainless steel that is composed of 10.5% chromium, making it resistant to corrosion and providing a metallic finish. Additionally, it contains only 0.03% carbon, making it an ideal choice for high-temperature and corrosive environments.
PVD Plating. Our watches are coated with Physical Vapor Deposition (PVD) to achieve a gold-tone, rose gold-tone, or silver-tone finish. PVD is a vacuum coating process that utilizes a titanium nitride to produce a brilliant, scratch-resistant coating that is highly durable and long-lasting.
Water-Resistant. With a water resistance rating of 3-5 ATM, our watches are splash-proof and can withstand rain and water splashes. However, they are not recommended for full water submersion.
Invest in a Ptera watch today and experience the perfect blend of durability and style.